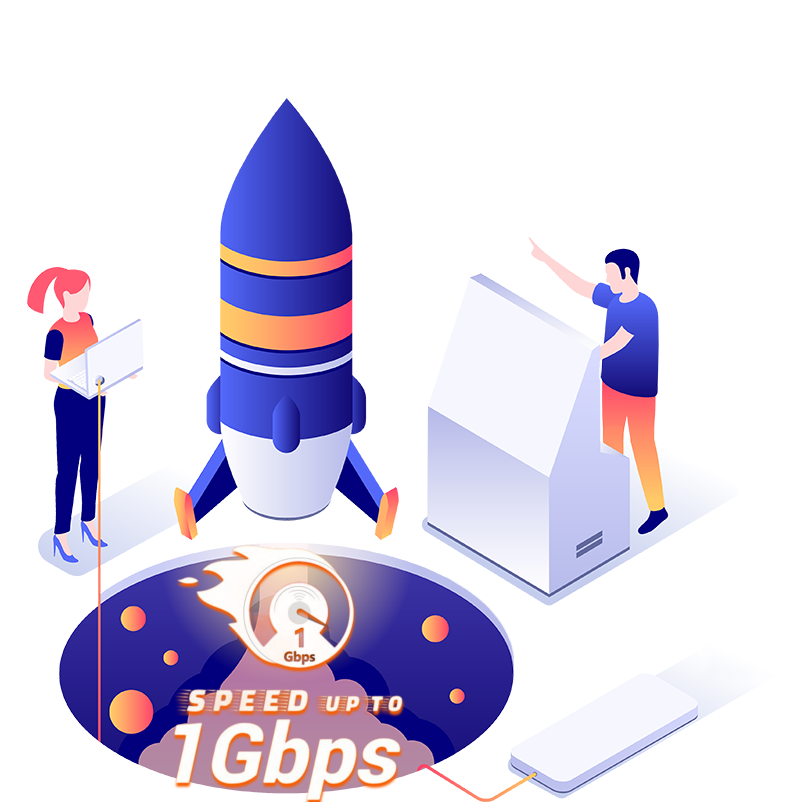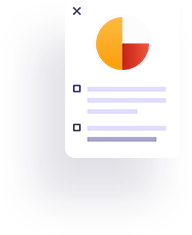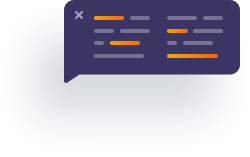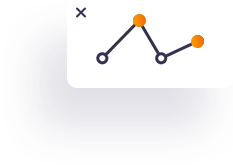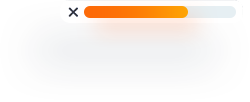 Fastest and most advanced Fiber optic technology to your home.
(Fiber Termination To Home – FTTH)




NEWMOON is committed to connect every cable-connected home so that, Internet broadband is able to deliver broadband-on-demand to all such homes. India will be among the world's leading digital economies driven by the high penetration of broadband. NEWMOON is committed to being the single largest contributor to making India's digital economy happen. Railwire Broadband Services in Bhubaneswar, Odisha. RailTel provides High speed, Reliable Broadband services (RailWire). Newmoon Telelinks Private Limited provides Railwire or RailTel Internet Broadband Services in Bhubaneswar. Fastest Broadband Internet Services at affordable prices. Home Broadband connections
Corporate Broadband Connections We are offering ultrafast broadband depending on customers demand over FTTH (Fibre to the home), FTTB (Fibre to the Building) or FTTN (Fibre to the neighbourhood).
Our Corporate Connectivity Solutions are capable for growing your Business with a speed ranging from 10 Mbps to 100 Mbps at very competitive pricing that defy the Industry Standards.
We offering Dedicated Internet Leased Line (1:1) for Small, Medium & Corporates, with Dedicated Bandwidth with ensuring reliable & High-Speed Communications.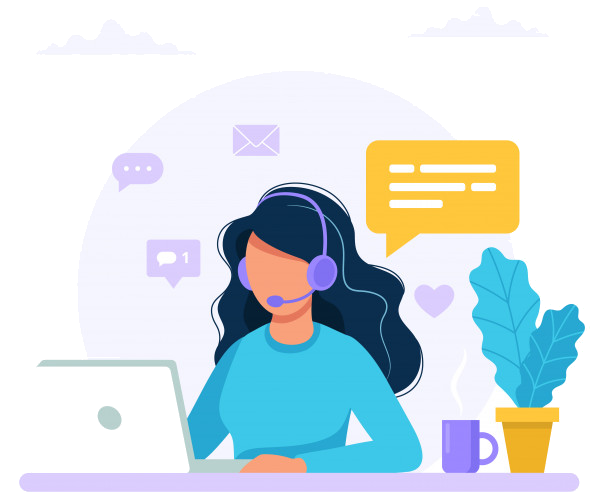 Get New Broadband Connection?
Send us a message, we will get back you shortly!