We would like to introduce ourselves as M/s Newmoon Telelinks Private Limited (NEWMOON®) providing Internet Broadband services in Bhubaneswar and also selected cities of Odisha, India
We are Authorised Channel Partner of RailTel Corporation of India Limited. (RailTel Corporation a "Mini Ratna (Category-I)" PSU Under Ministry of Railways (Govt. Of India) is one of the largest neutral telecom infrastructure providers in the country owning a Pan-India optic fiber network on exclusive Right of Way (ROW) along Railway track.
We Also Authorised Channel Partner of Bharat Sanchar Nigam Limited (BSNL).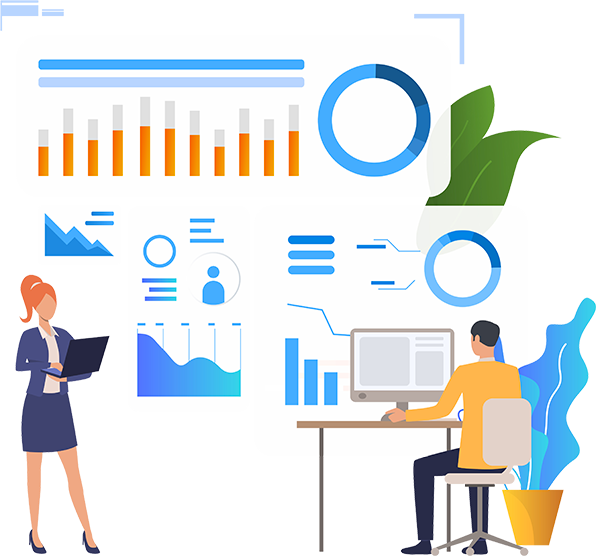 Customer Value
For NEWMOON, creating customer-value is the top priority. In our attempt to realize customer happiness beyond customer satisfaction, we are pushing for internal innovation in several regards. We will continue to provide quality services that will save our customers time and money..

Infrastructure and Technology
RailTel is perhaps the only pan-India operating ISP who doesn't have to slow down with the burden of legacy network pile-on. With several BSO's and cellular operators availing RailTel's NLD services, its initial market presence was felt as a "carrier's carrier". Subsequently, it started servicing several corporate business houses for their (VPN) connectivity requirements, and now retail – with RailWire.

Fast Friendly Service
Dealing with our trained and competent professionals will give you a feeling of satisfaction that is hard to get these days. We can do this because our group of people have become a team that has developed a habit of helping all – each other and clients/
Ne summo dictas pertinacia nam. Illum cetero vocent ei vim, case regione signiferumque vim te.
2015
Project Idea
Maecenas elementum sapien in metus placerat finibus.
2016
Business Conception
Maecenas elementum sapien in metus placerat finibus.
2017
Legal Rewiew
Maecenas elementum sapien in metus placerat finibus.
2018
Infrastucture Design
Maecenas elementum sapien in metus placerat finibus.
2020
Company Established
Maecenas elementum sapien in metus placerat finibus.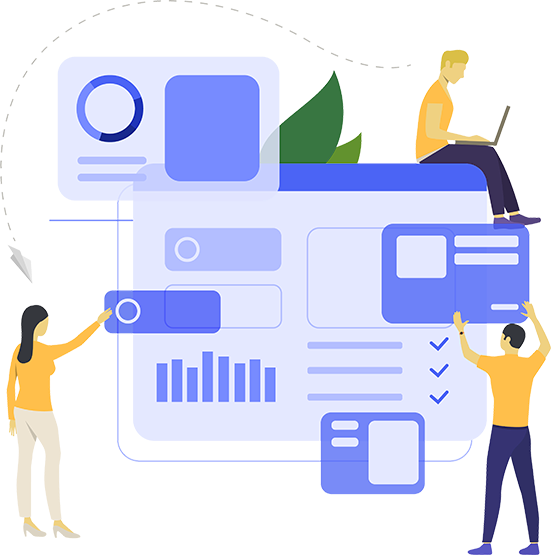 NEWMOON is committed to connect every cable-connected home so that, Internet broadband is able to deliver broadband-on-demand to all such homes. India will be among the world's leading digital economies driven by the high penetration of broadband. NEWMOON is committed to being the single largest contributor to making India's digital economy happen. NEWMOON's technology roll-outs will ensure high-speed, stable, reliable and symmetrical broadband services giving more & more people access to new tools to receive online education services, online specialist health consultations and a number of other critical applications.
Work alongside the government to make India one among the world's leading digital economies by 2020, thereby improving India's productivity, global competitiveness and social well-being.
Expand & grow NEWMOON's infrastructure, thus expediting the roll-out of the National Broadband Network and the National Knowledge Network (NKN).
NEWMOON becomes the Digital Platform that facilitates the national objectives of Education, Rural Healthcare and online delivery of government services.