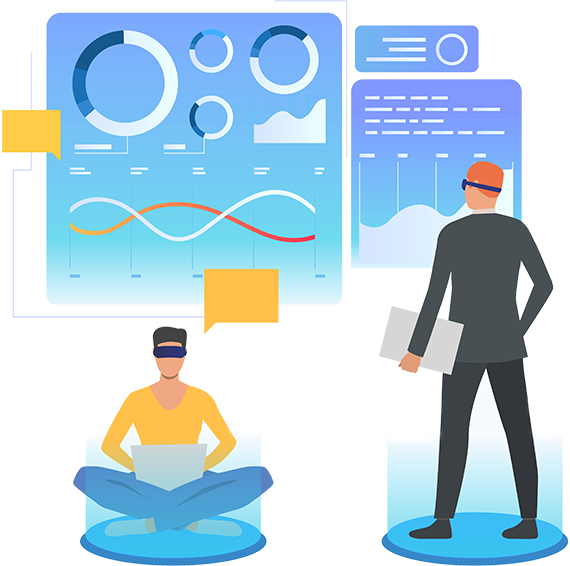 Unlimited Data, FUP Data, Unbelievable moments – We ensure that our customers' online experience is optimised, so that they can enjoy using their broadband connection for doing the things they love.
India's National Telecom Policy 2012 has the vision Broadband on Demand. This would mean leveraging Telecom infrastructure to enable all citizens and businesses, both in rural & urban areas, to participate in the internet & web economy. This will ensure equitable & inclusive development across the nation. RailWire has positioned itself to realize this vision.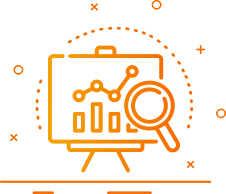 Broadband & WiFi
We are offering ultrafast broadband depending on customers demand over FTTH (Fibre terminal to home), FTTB (Fibre to the Building) or FTTN (Fibre to the neighbourhood).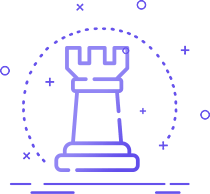 Internet Leased Line
We offering Dedicated Internet Leased Line (1:1) for Small, Medium & Corporates, with Dedicated Bandwidth with ensuring reliable & High-Speed Communications.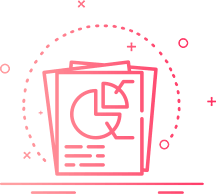 Corporate Broadband
Our Corporate Connectivity Solutions are capable for growing your Business with a speed ranging from 10 Mbps to 100 Mbps at very competitive pricing that defy the Industry Standards.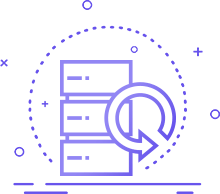 BSNL FTTH
We offering Bharat Fiber plans at special rates under FTTH network in Bharat Fiber plans in Bhubaneswar. Bharat Fiber broadband plans at 50 Mbps to 300 Mbps speed with Free Voice Call.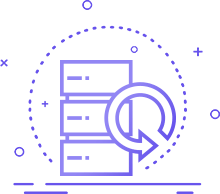 OTT services
Coming Soon....